Whether performing solo with his acoustic guitar or with other musicians, Vince lights up the stage with his presence and his charm.
Vince is a tall, lanky southpaw from the suburbs of Detroit. He stands 6'6" tall and he is a multi-talented musician and vocalist. He has been singing for over 20 years and playing bass guitar and guitar for over 18.
He has played many of the great venues in the Detroit area and toured before. Now, in 2004, he is ready to make it on his own with a fresh, new sound that will appeal to all ages.
Vince has a great range and can sing just about anything, but he prefers to write from the heart, not the throat. His songs are like a powerful, emotional journey through your own soul...and they're great to listen to. He has an uncompromising, original and catchy style of songwriting that will make you think... and make you smile.
At the moment, he performs acoustic sets of his original music and covers and he is an accomplished songwriter seeking a publishing deal as well.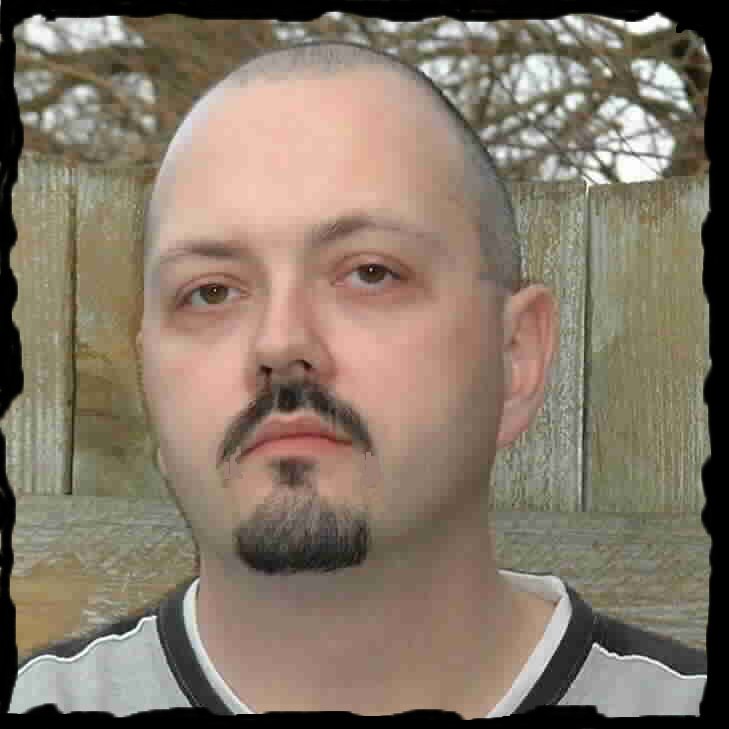 Upcoming Dates:
Saturday, July 17th
Wyandotte Art Fair
@ The Grind, Wyandotte
with Mike Vial, Dascardus